Promo's and Offers
Check Out our Special Offers and Promotions.
Current offers include:
Blow Dry Bar now available with our Senior Stylists and Graduate Stylists.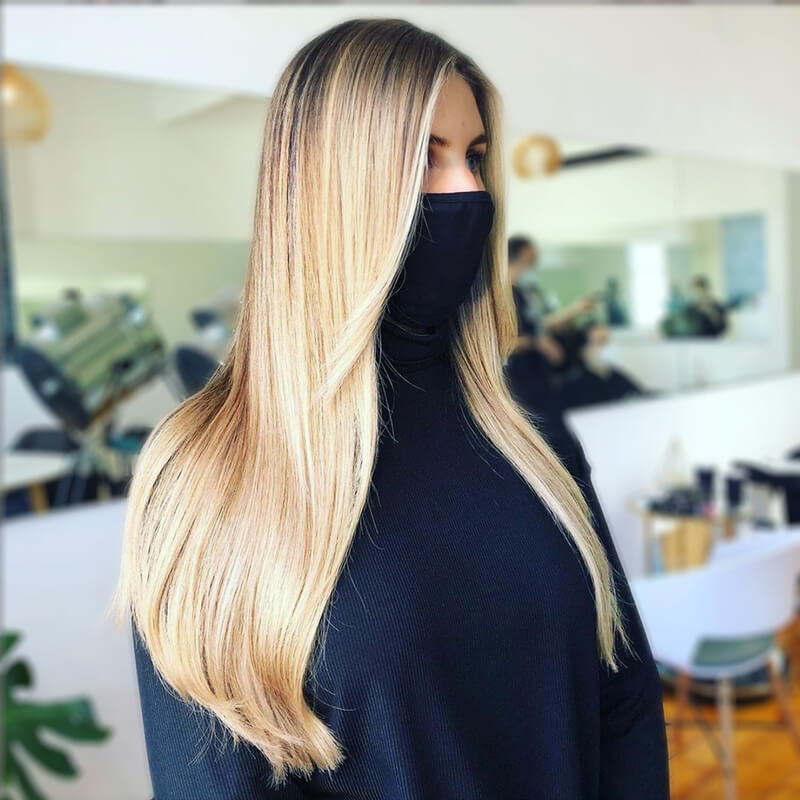 Straight & Sleek
Everyone loves perfectly sleek, shiny and smooth hair!
Is this 'the' classic long hair look. Always in style and always wearable to any occasion.
Treat it right and this loo will last you a week... or more.
BOOK NOW
Glam Volume
Perfectly on trend right now.
This retro 90's look is one of our most requested styles from the TikTok generation.
An inescapably feminine look that has aged as well as the generation that first wore it back in the day.
BOOK NOW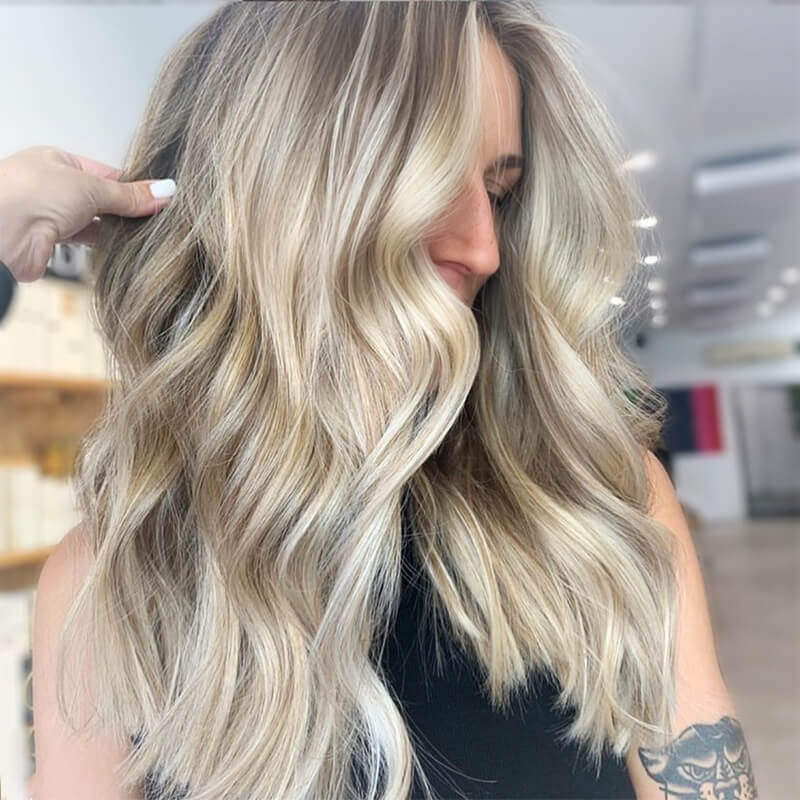 Beach Babe Waves
An iconic Aussie look - Beach Waves are a perfect combo of 'caring enough' to make an effort but without the perfect polish of our glam looks.
Suits daytime or evening casual. Wearable for days in lots of different ways.
BOOK NOW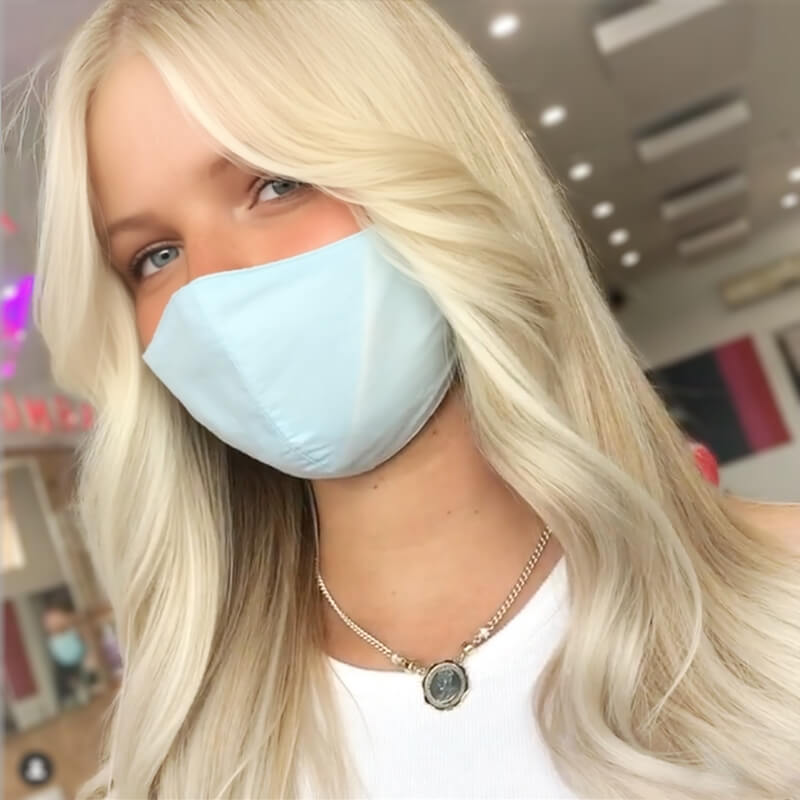 Rich Girl Glam
Another current social media trend aka 'Old Money Glam'.
A favourite of young money fans that blends polish with sophistication and hints heavily towards luxury taste.
Wear this to impress and dress up to to match.
BOOK NOW
Mermaid Waves
Long, long waved and coloured hair... who doesn't love that!
Styled and polished to perfection, these waves on the right head look like a mermaid or even a fairytale character.
Wear this look for evenings or to a formal daytime event.
BOOK NOW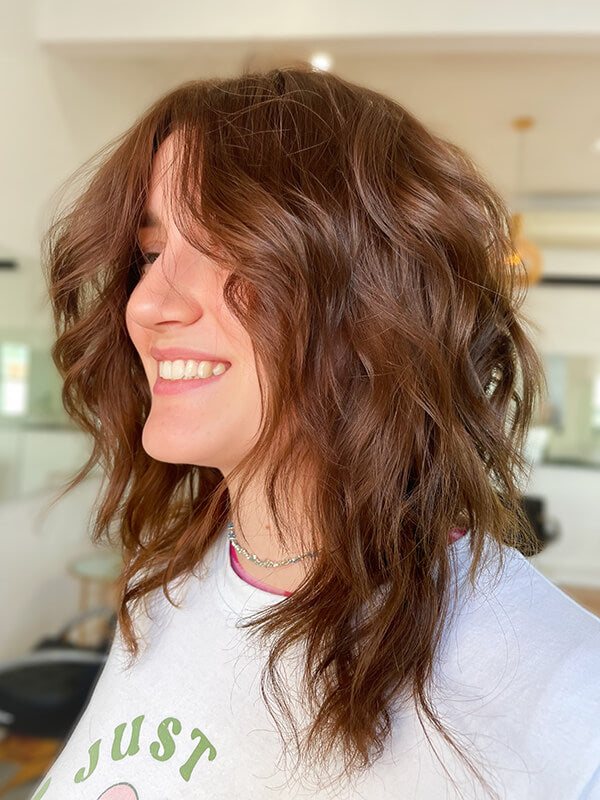 Gritty Pretty
This one's for street wear - we love our street fashionista's.
Styled and tonged with volume - with a heavy dash of 'Rock Chic' mixed in to set the right vibe for you.
Wear this to a party that you know will get out of hand (in a good way lol).
BOOK NOW
Old Hollywood
Movie star glam is yours. The glamour of Old Hollywood is forever on trend.
Wear this perfectly manicured for an evening event or slightly messed up for a twist on 'the party after the party' feel!
BOOK NOW
Available Upgrades
Need a trim too?

This is a quick trim of split ends when you don't really need a full haircut.

** Note: this is designed for long hair and does not include new fringe, layers or a full style cut. If a full haircut is required, please book that service separately.

Add on a Trim $25

Add a Treatment

Does your hair need a little bit more love? Worried about breakage and dryness?

Add a treatment on to any service.

Available treatments:

- K18

- Innoluxe

Add a Treatment from $24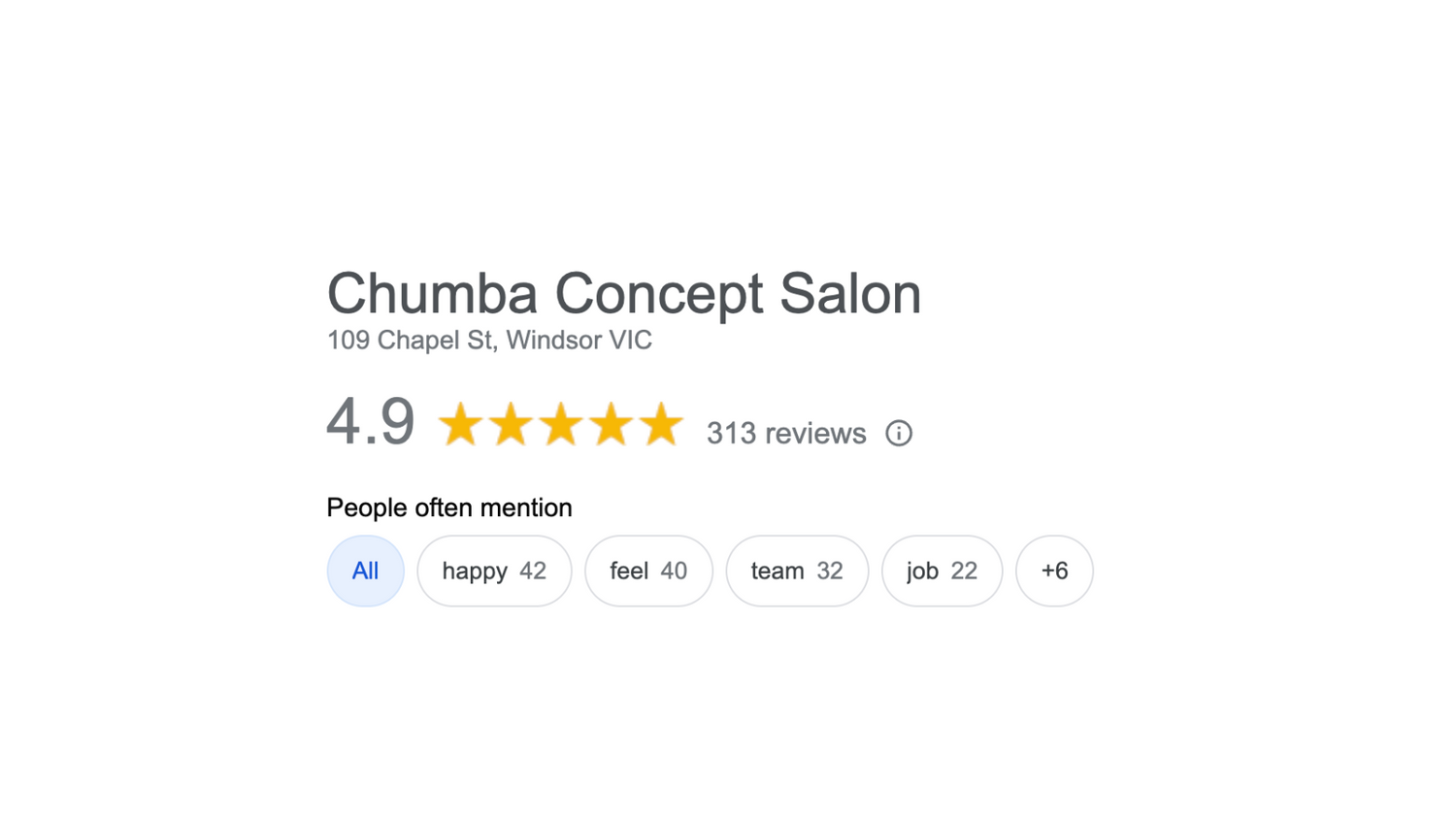 WHAT DO OUR CLIENTS THINK?
We absolutely love our clients ❤️
After every visit we send a quick review request to make sure our clients are happy and satisfied with their Hair Service.