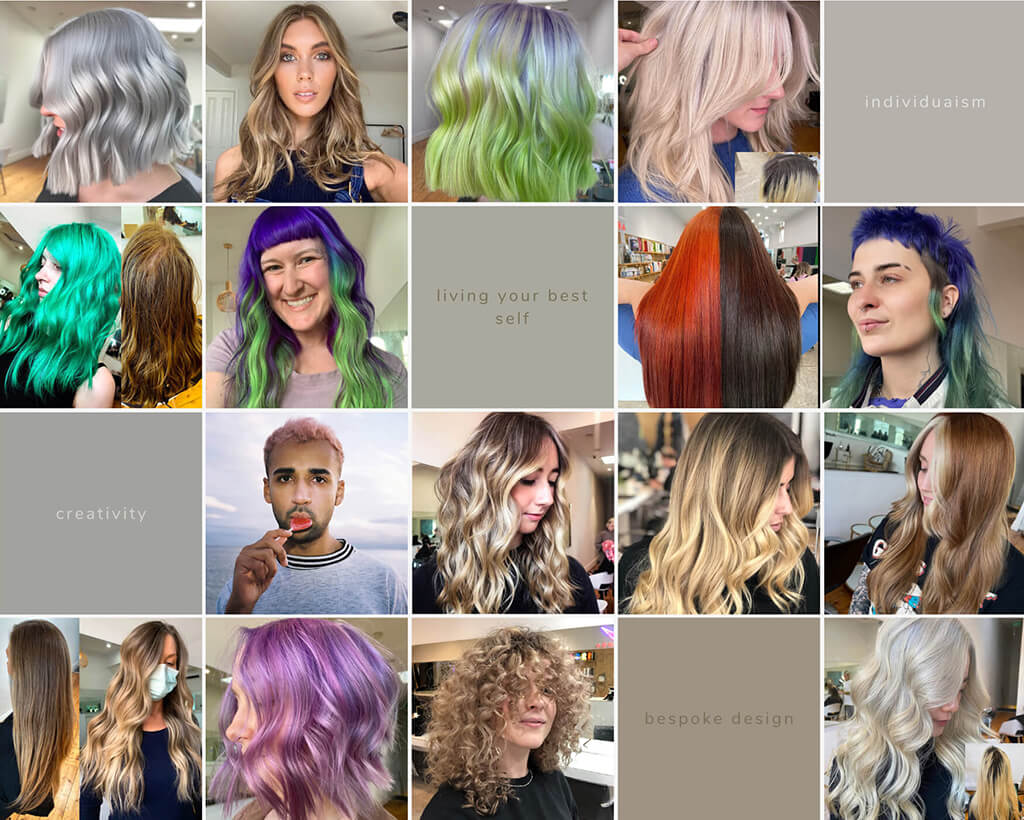 WINDSOR SALON
Find Us:
109 Chapel St, Windsor. 3181 Victoria.
p: 03 9533 7990
BOOK NOW
CHAPEL STREET'S BEST SALON FOR CREATIVE HAIR COLOUR & HAIRCUTS
Chumba Concept Salon is Melbourne's iconic destination hair salon located at the busy Windsor end of Melbourne's street fashion capital at 109 Chapel St, Windsor.
Leaders in hair fashion, the salon is famous for it's cutting edge work with signature hair colouring, haircuts and styling.
Chumba's Chapel St hair salon has earned itself the reputation of being one of Melbourne's best salons for almost two decades.
Exceptional creative vision and outstanding execution of hairdressing skills have been recognised in winning over 200 Hair Industry Awards both in Australia and internationally in the salon's exciting 11 year history.
The Chumba hairdressing team comprises a creative melting pot of highly skilled and passionate stylists with a strong vision for the latest trends that has set them apart from the pack.
Founded by owners Carl & Belinda Keeley and led by them together with industry leaders such as Colleen Stanford - who is regarded as one of Melbourne's best hair colourists.
By choosing Chumba's Chapel St salon you can be assured that you are choosing the absolute best hairstylists to care for your hair and to create your own unique hair colour, cut or style.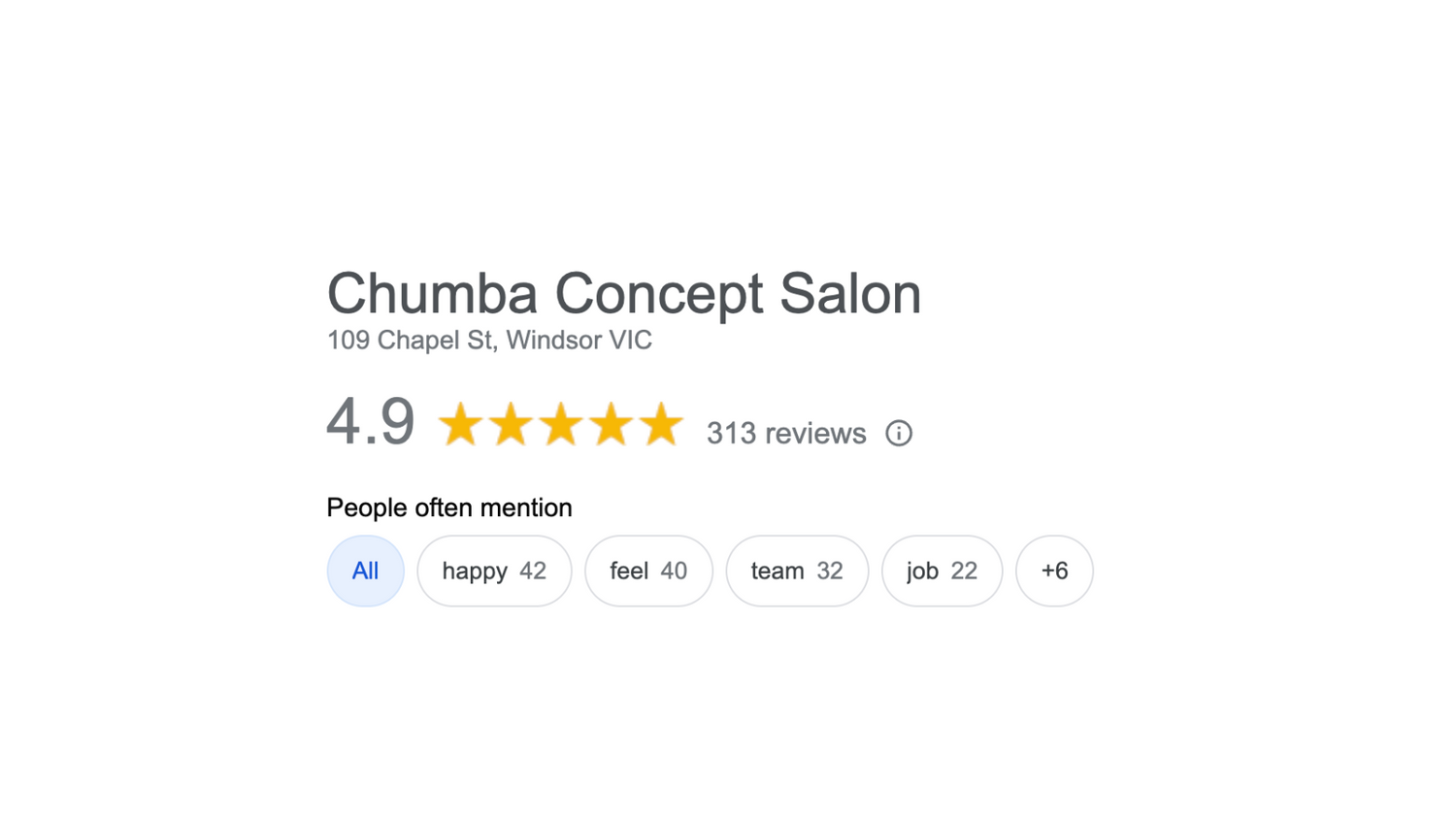 WHAT DO OUR CLIENTS THINK?
We absolutely love our clients ❤️
After every visit we send a quick review request to make sure our clients are happy and satisfied with their Hair Service.