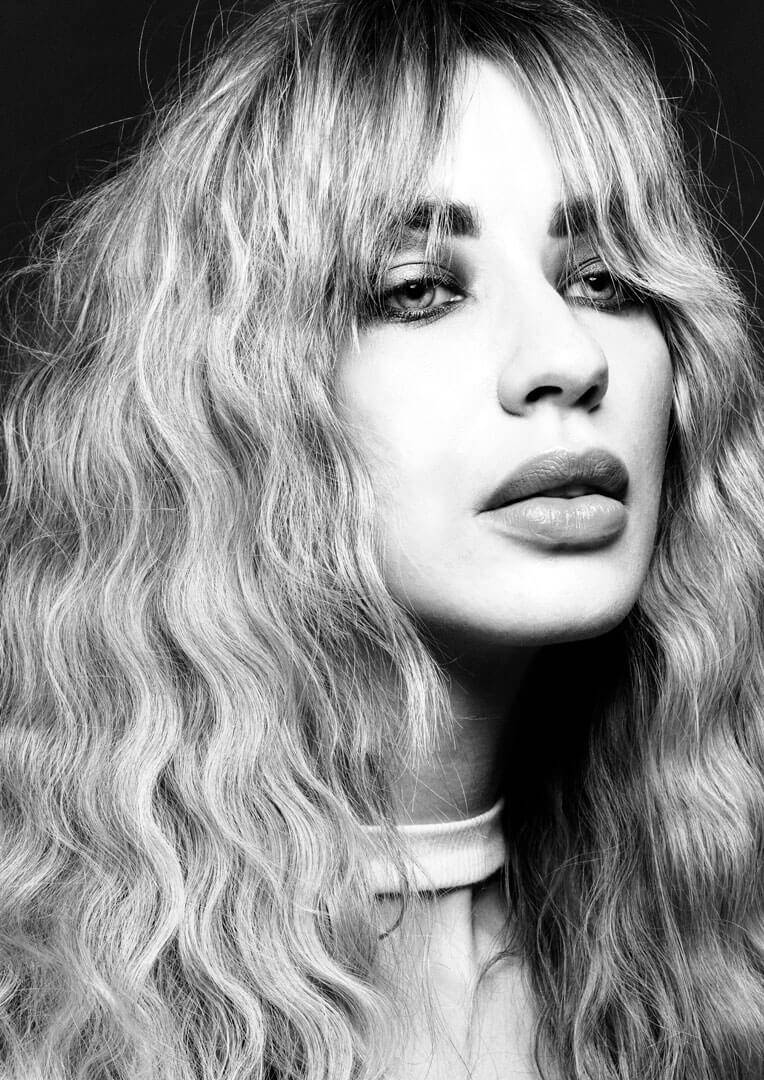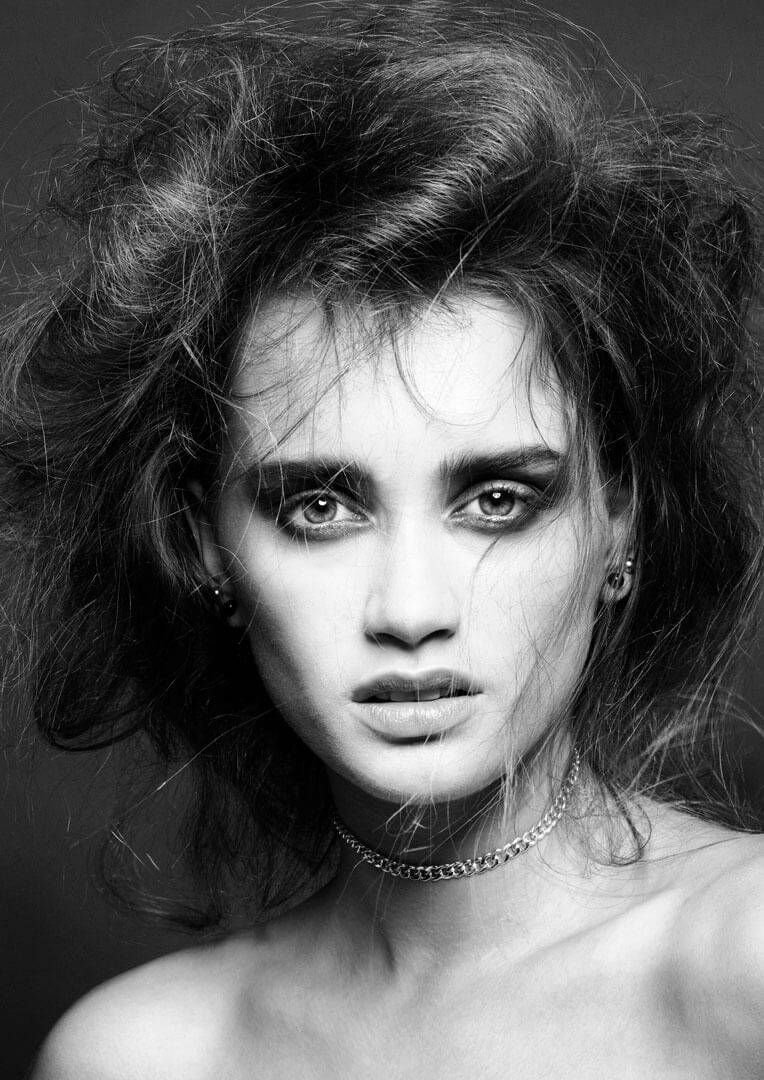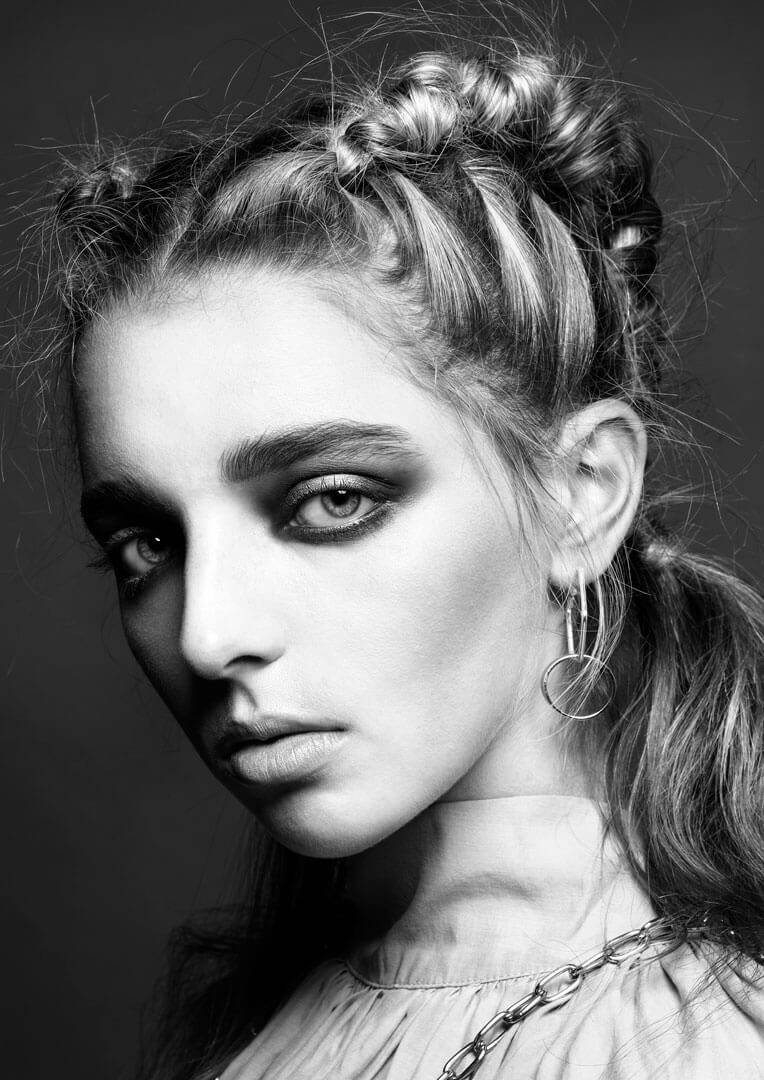 We are super proud to announce that Jessie Riches from Chumba, Chapel St has been named as a Finalist in the 2019 Australian Hair Fashion Awards.
These awards recognise the very best of the hair industries talent. By becoming a finalist for the first time Jessie joins a long list of previous AHFA finalists and winners from Chumba Concept Salons over many years.
The AHFA's are the most influential photographic competition in Australia and for hair, make-up and fashion creatives it remains the one to win. With 100% impartiality and transparency, all creative categories are judged in London by the best names in the UK hairdressing industry, which means that our hard work was selected by some of the most famous and celebrated hairdressers in the world.
For 2019, the London judging panel was jammed full of hair icons including Sam McKnight, Angelo Seminara, Akin Konizi, Zoe Irwin, Andrew Barton, Errol Douglas, Jamie Stevens, Gary Hooker and many more. The judges feedback was that this was the hardest ever year to judge as Australian's continues to be a world leader in the hairdressing world.
The winners will be announced at a gala event inn Sydney on Sunday 14th April, 2019.