Salon Hair Services & Staff Ranking Levels Explained
Price list for hairdressing services in our Chapel St salon and the Warragul Salon. Detailed prices for haircuts, hair colour, balayage, ombre, blonde foils, full scalp lightening for platinum blondes, pastel or bright colouring. We also offer blow dying and long hair up-styling plus we love bridal & Special Occasion hair Styling.


Our pricing is staggered to reflect the level of experience, training and ranking in the company.
Price is scaled to awesomeness, education and accolades - but not Talent, that bit's for free.
Basically to hang out at Chumba is to be fantastically skilled anyway so you can't go wrong really.
Note: prices are marked 'from' to save text space on the web page... once you click through to the online booking portal you will be able to select exactly the best Hair Stylist for your needs along with the exact pricing for the services you require.
---
Salon Managers
'Client Delight Officers'
No doubt there's always a lot going on in the House of Chumba. So... how does this hair 'Mad House' actually work?
Well it's simple - we have amazing Salon Managers that are acclaimed as the very best in the hair industry. In fact our salon managers teach and mentor other managers across Australia & NZ to pass on their best practice systems to empower their peers.
Each salon has an onsite manager who is responsible for the smooth running of the salon while the Creative Team insures the hairdressing quality is World-class.
Debbie leads Warragul salon with Chris as the Creative Team leader. Together this dynamic duo create a truly outstanding salon environment second to none.
In the Chapel St salon, Sasha is our Front of House Manager plus she also manages the the Online store.
Sasha partners Colleen our Creative Team leader in Windsor to orchestra a salon that is regarded as an epicentre of creativity & excellence in the Hair World.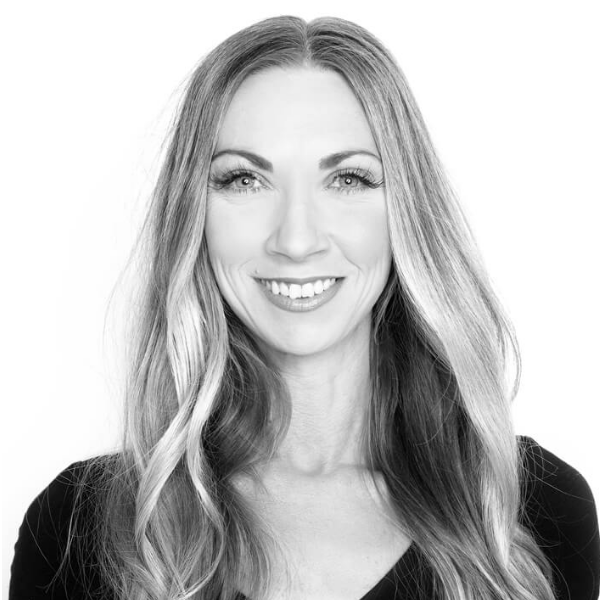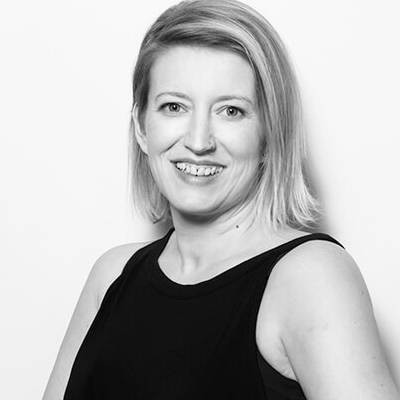 ---
Creative Team
'the Brain Surgeons of Hair'
These are the leading stylists within Chumba and are the companies quality leaders. They have an extensive level of education, decades of experience, are industry educators, have several industry awards and are recognised within the hair industry as World-class hairdressers.
The Creative Team is responsible for delivering internal and external education events such as our hairdressing education courses.
When operating on the salon floor it's very obvious that they're directing proceedings. Much in the same way as you'd expect an Executive Chef to be calling the shots in a restaurant - without (most days at least) the Gordan Ramsay language or attitude.
As Demand for these stylists time is extremely high be sure to secure your bookings along way in advance (2-3 months at peak times). And rebook your next visit or two before leaving the salon to secure your preference in the future
The wait is absolutely worth it we promise.
Click Image below for full profile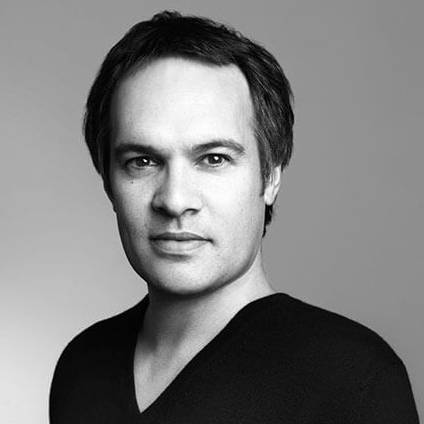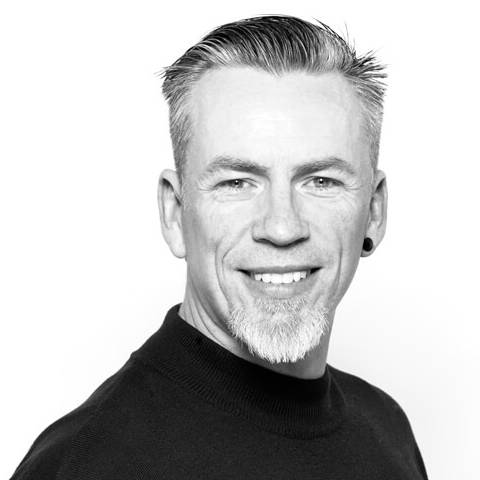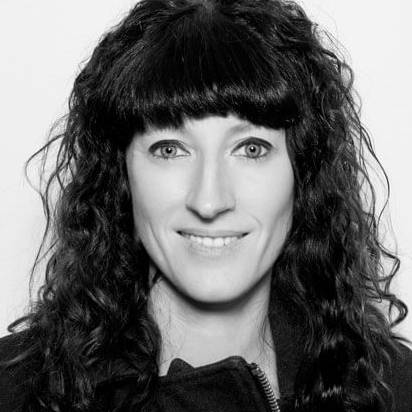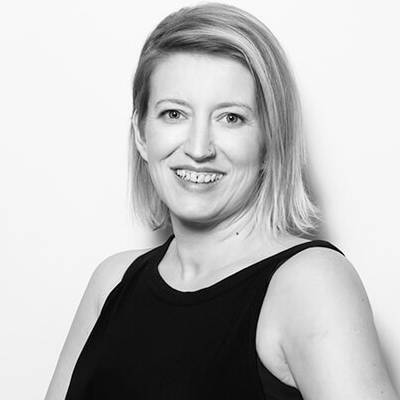 ---
These Stylists are have progressed to this ranking due to their success within the salon and in the hair industry awards - these help prove their quality compared to their peers professionally. Additionally they have accrued a minimum 5 years of experience but typically this is normally closer to 10 years in actuality.
AD's are responsible for our in-salon teams, in-salon education and they quality check all salon stylists work - yes they may stop you at the desk if there's a colour stain on your skin or hair chips on your shirt (did we say OCD behaviour is contagious). They're the eyes and ears of the salon teams and will know every client that comes in to the salon typically. You will see a lot of the AD team on social media as they build their reputation on line.
Demand for Artistic Directors is high especially in peak times (late nights & weekends) however during the week you'll often find a spot available. AD's are very open to new clients onto their lists.
Click Image below for full profile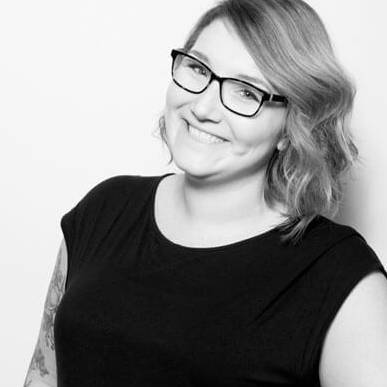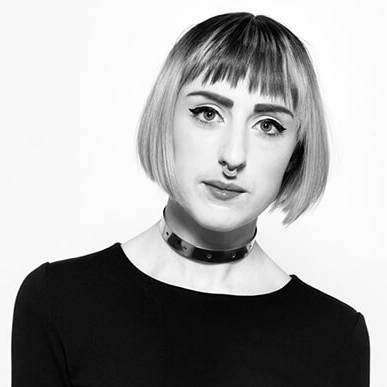 ---
Senior Stylists are our entry point for almost all new stylists to Chumba regardless of their past experience. These stylists are Fully Qualified. They may have 3-4 years experience or on occasion 8 years or even more.
This level is a proving ground for ambitious hairdressers with which they can progress if they can win the approval of their client base - as they say the Client is Queen - we trust that they will choose the best stylists by voting with their patronage.
Seniors at Chumba are under constant professional development and will be closely mentored by the Creative Team - often in a one on one pairing. Senior Stylists may stay in this position or progress on to higher rankings upon the accomplishment of outstanding salon work, client feedback/rating, professional development and industry accolades. All factors must be accumulated before a promotion to an Artistic Director level is considered.
Senior Stylists are actively building their clientele and welcome all new clients to become a part of their journey.
Click Image below for full profile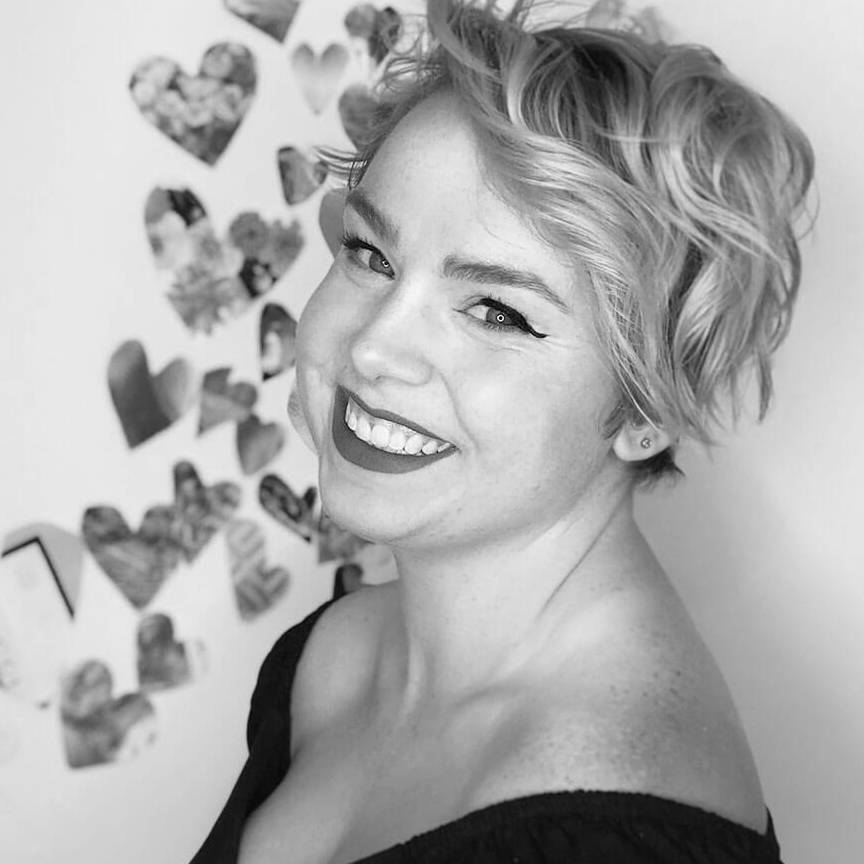 ---
These are our young hairdressers of the future. Some may be in their apprenticeship stage but we have a few team member at this level with Certificate 3 and even Certificate 4 (Fully Qualified and Advanced level).
Stylists here are still gathering experience and are building their confidence. You will always see that Stylists are under the full supervision of an Artistic Director or Creative Team member - in fact it is the AD or the CT. It's probably best to think of Stylists as a second pair of hands for the Creative Team's brain.
Our Stylists are our investment into the hair industries future so they're super important to us all. AS with Senior Stylists we believe that the our clients will ultimately decide if these young Stylists will build a strong career. If you love to give the youth of today a chance to become the stars of the future then you may well select a Stylist level to have your hair done. Remember talent only requires training (we've got that) plus the chance (you can help that) to shine.
Click Image below for full profile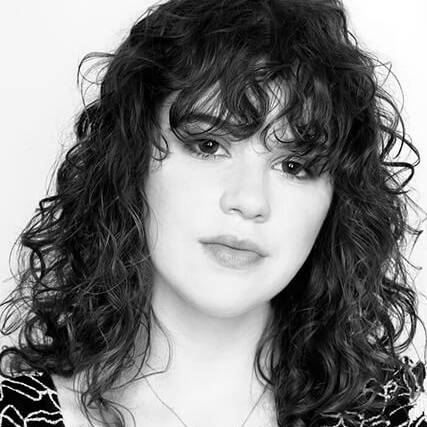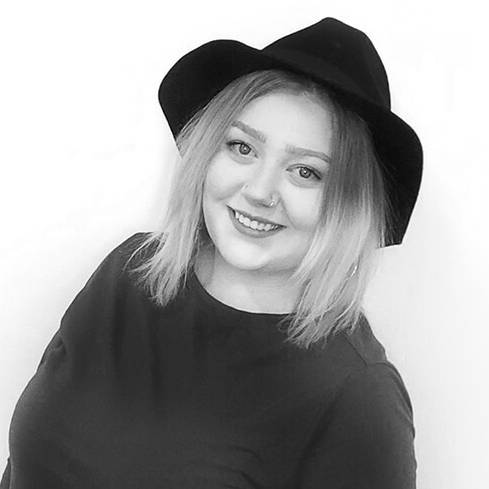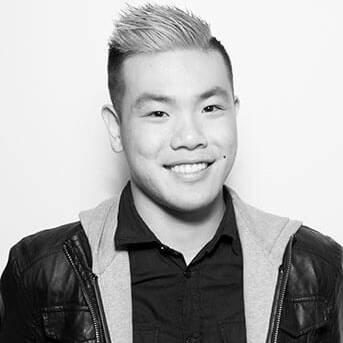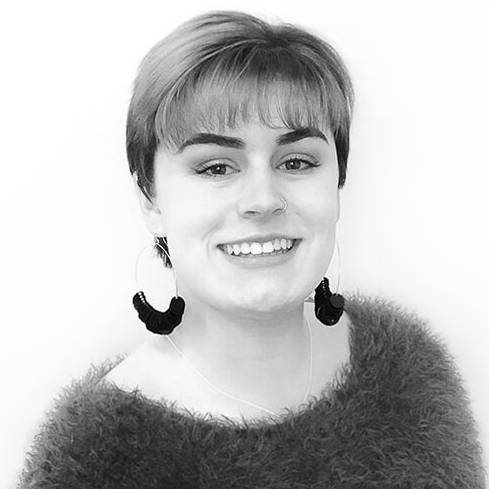 In summary we have a lot of choices for you in selecting the best hair stylist to meet your needs. With our system of education, mentoring and quality control you can feel assured that which ever level you choose you will be selecting an outstanding hairdresser to bring your personal 'dream hair' into reality.