Friend Referral Rewards - Share the Love, Get Some Love
In our World made of Hair, our clients are like family to us. We appreciate your Love and Supporting think that you're amazing. We'd like more amazing people just like youth join the Chumba Family clients. But how? The greatest compliment you could ever give us is a referral. We'd like to reward you and your friends for introducing us to them.
If you're a newbie at Chumba, you're going to get a rewards card ion your welcome pack. If you're already a part of the Chumba family, feel free to reach out to your Hairstylist and ask for a card.
When your friends visit for the first time,
they receive an amazing $25 off their first appointment, plus you will be rewarded with a gift as well.
Chumba referral gifts
The more love you share, the better the gifts get!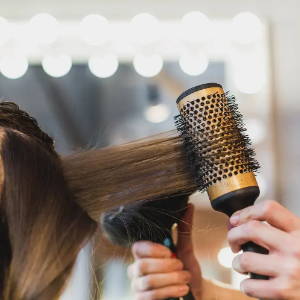 Refer 2 FriendS
You'll be pampered with a complimentary wash and blow wave, and a mind-glowingly relaxing head massage.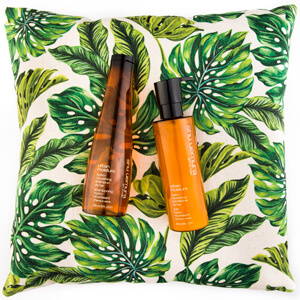 Refer 3 FriendS
Ditch the supermarket products as you'll receive a full bottle prescribed shampoo and conditioner from us.
Refer 4 FriendS
Choose your favourite stylist and your next cut and style is all on us!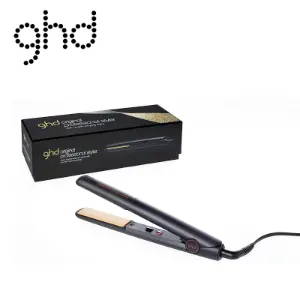 Refer 5 FriendS
The ultimate referral treat! Are you ready ? You'll receive a brand new set of style irons to the value of $247!