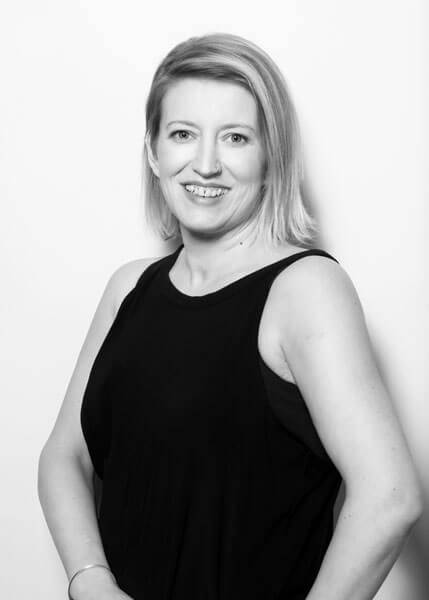 Debbie ' Yes Prime Minister' Litkowski
The Pommy Puppet Master
Who pulls the strings that makes Chumba work? Debbie. Who kicks ass when ass kicking is required? Debbie. Who works more hours and harder than any other? Debbie. Who pounds the pavement with the Queen of Fun runs - Debbie. What the?
Interviewed and recruited over Facebook, this Super-Freak English import was brought to Australia with her entire family by the Keeley's to bring law and order to Chumba - and she did. Regarded by all of us without exception as the Most Valuable Player in the entire company.
Our Deb combines a formidable set of Hair skills with a penchant for Management second to none.
A 'Chumba for Lifer', the whole Chumba World revolves around 'the Deb'.  
Has the Power and knows how to use it too.